Eau Thermale Avène, where dermo-cosmetics meets thermal water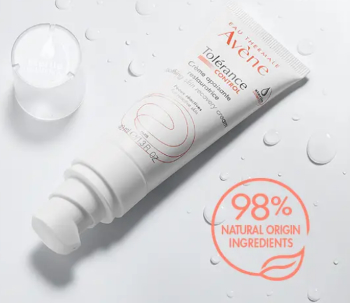 In the dermocosmetics department of the Paola Pharmacy in Vada (LI), Rosignano, you will find cosmetics based on Avène thermal water: a natural mineral water that stands out for its qualities suitable for cosmetic use.
The quality of Avène thermal water is guaranteed by the Water Laboratory, a structure that collaborates with water experts and the research laboratories of the Pierre Fabre group to deepen knowledge of the origin and properties of Avène thermal water.
After more than 12 years of work, researchers at Pierre Fabre Research discovered that there was a thermal water other than mineral water. They have unlocked the secrets of a unique and as yet unknown micro-organism.
A microflora linked to the exceptional purity of the surrounding environment that they called Aquaphilus Dolomiae. This bacterium, which does not exist in any other ecosystem in the world, is at the origin of the active substances that contribute, in part, to the effectiveness of Avène Thermal Water.
Avène sunscreens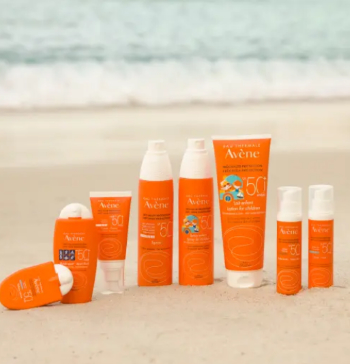 Avène sun protection range for sensitive skin in Vada Rosignano CecinaProtect the future.
The sun is our ally when it comes to staying healthy.
Its role in bone calcification and its positive effects on our well-being make it an essential part of our lives. However, it can be both our best friend and worst enemy. When it comes to the sun, it is all about the right amount and, of course, protection!
That's why, for over 30 years, Eau Thermale Avène has been committed to offering the best in photoprotection to protect sensitive skin and preserve the health of all skin types. Find the right sunscreen to enjoy the sun with peace of mind.
Avène sunscreens for sensitive skin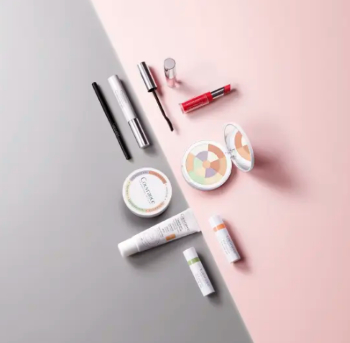 Discover a range of sun products formulated to protect sensitive skin from UV rays in complete safety. A double commitment: optimal sun protection for sensitive skin and minimal impact on the marine ecosystem.
Avène face and body treatments (cleansing, exfoliating, emollient, anti-ageing, mattifying, anti-redness and anti-imperfections)
Avène sun creams (moisturising and soothing after sun, self-tanning treatments, sun filters with various levels of protection even for sensitive and intolerant skin)
Avène products for men (shaving foams and aftershave balms)
Avène products for children (cleansers and moisturisers with 0% perfume, 0% dyes and 0% alcohol).
At Farmacia Paola di Vada in Rosignano Marittimo (LI) you can find Avène products. Farmacia Paola di Vada is an authorised Avène dealer in Rosignano.